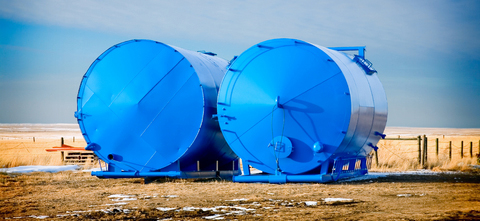 Zeel Paints is considered as a prominent player in Industrial Paint manufacturing field that is offered different types and colors considering the requirement & demand of market. Our products have some unique features such as long durability, high heat resistance, easy & fast drying, can be filled up with spray gun to give the smoothness in machine.
These paints are applicable for small machinery to heavy machinery.
We have developed some new ranges of this paint which are very much appreciated by the leader & buyer in the market.
Use of Industrial Paint
• Industrial Machinery
• Heavy Duty & Small Machinery
Specifications
• Rust resistant & water proof
• Good Finish
• Heat & chemical resistance
• Becomes Hard when it dries
• Long Durability